Episodes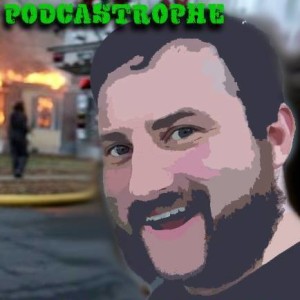 Thursday Sep 13, 2018
Thursday Sep 13, 2018
Rolo is back, and he is met with a nemesis in Alex. We bring a full cast as Miranda also join our Heritage Heroes. This week gets very loud, very weird, very obnoxious, and very chaotic!
Get yourself a Rolo The Destroyer T-shirt right here! 
Be sure to check us out live every Tuesday on the Podcastrophe facebook page at 5:30 PM EST!